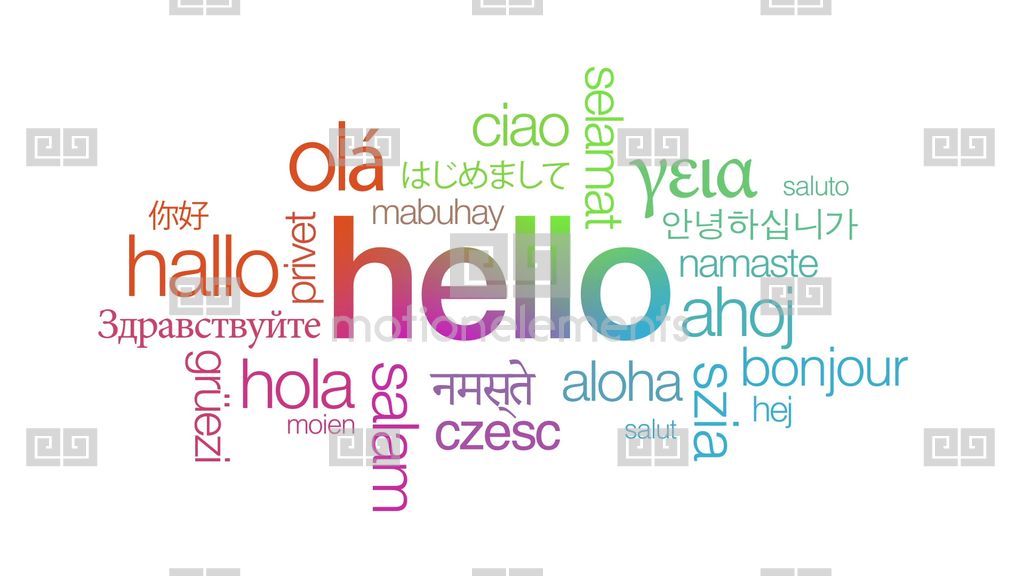 Our Home School Liaison teacher is Louise Bruce.
Her door is always open if you have any questions to ask her. She will try to help or support you with whatever you need.
Classes for parents will be up and running shortly. 
Last year we ran very some very successful classes for parents, such as, English language classes, Yoga, Zumba, jewellery making and sewing classes. 
As well as learning new skills or exercising, it is also a wonderful way to meet other people, which can be very difficult if you are new to the area/country.
Our Parents Room is open every morning for parents to enjoy a cup of tea and a chat. We often have breakfast mornings and other events for parents.